VICI Building
Poulsbo, Kitsap Co. WA

The VICI building located in the Twelve Trees Industrial Park provides office areas, chemical
laboratories for research, manufacturing and assembly areas for gas chromagraph detection
equipment. The structure is steel framed with pre-cast panel cladding .

Size:

31,524 square feet (3 stories)




Contractor:

Apanage Inc.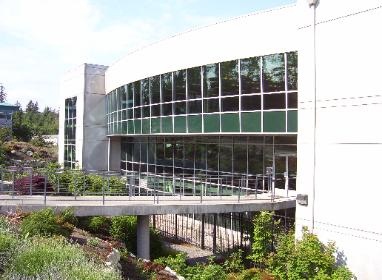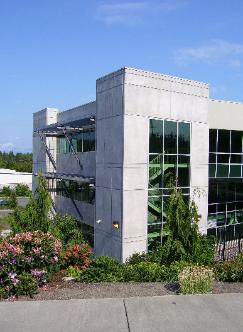 Testimonial from Mark Salo, Developer of Twelve Trees Industrial Park:
Miles...I want to thank you for all the help with the VICI project. You really helped in every
way including managing the various relationships. ...it's a fine looking structure that will
likely have a long you.

Miles Yanick & Company

Architecture Land Planning Interiors Landscape Design

18955 Anderson Parkway NE, Suite 231 PO Box 2553 Poulsbo, WA 98370
Phone: 206-842-6516 Email:
office@milesyanick.com