Executive Estates Apartments
Seattle, King Co. WA

Executive Estates is a 300-unit apartment complex
located on an irregular 10-acre site with a creek
running through it. It features studio, one, two and
three bedroom units in seven buildings with a
combination of two, three and four stories. There is
both surface and under building parking.
Amenties include extensive landscaping, creek and
ponds, large reflection pool and fountain, tennis
courts, outdoor swimming pool and two separate
community buildings.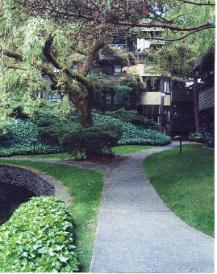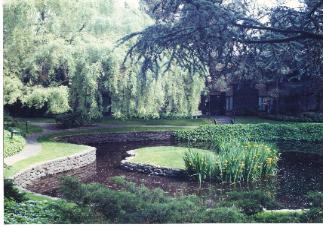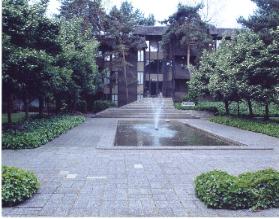 Executive Estates was awarded the Landscape Award presented by the American Association
of Nurserymen and Certificate of Merit for "Contribution to the Beautification of America" for
site development and landscape design.
Location: 145th & 15th Avenue NE, Seattle WA

Miles Yanick & Company

Architecture Land Planning Interiors Landscape Design

18955 Anderson Parkway NE, Suite 231 PO Box 2553 Poulsbo, WA 98370
Phone: 206-842-6516 Email:
office@milesyanick.com

This file is not intended to be viewed directly using a web browser. To create a viewable file, use the Preview in Browser or Publish to Aabaco Web Hosting commands from within SiteBuilder.