Belmont Park
Capitol Hill
Seattle, King Co. WA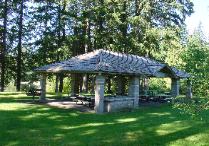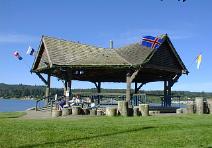 Kvelstadt Pavilion
Poulsbo, Kitsap Co. WA

Island Lake Park
Kitsap Co. WA

MYCO did design and
Construction Contract
documents for this 13-acre
lake front park, swimming
beach, picnic areas, shelter,
restroom/
bathhouse.

Kingston Community Center and Village Green
Kingston, Kitsap Co. WA

MYCO has completed the design for the Kingston Community Center and Village Green which will
be located between Lindvog Road and West First Street on West Kingston Road. The 10-acre
project will include a 17,116 sq. ft. Community Center including a Boys & Girls Club, gym and
multiple use areas and a senior center. A 7,000 sq. ft. branch of the Kitsap Regional Library, a
40-unit Senior Housing building sponsored by the Kitsap Consolidated Housing Authority, tennis
courts, ball field, community green, walking/jogging trail, picnic shelter, water features and a
children's play area are all part of the Master Plan.

Tashkent Park
Seattle, King Co. WA

Urban mini-park; landscape and site
design for active and passive
recreation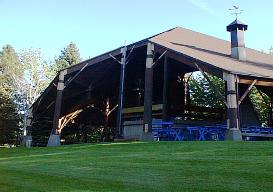 American Forest Pavilion
Spokane, Spokane Co. WA
Awarded Western Art Directors
Club Award of Merit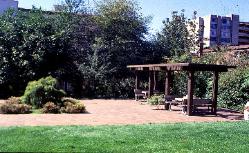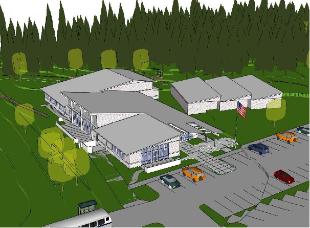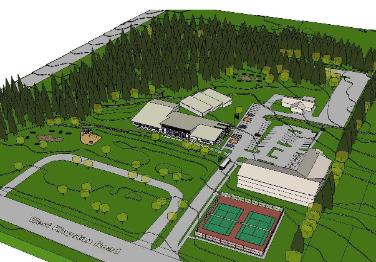 Miles Yanick & Company

Architecture Land Planning Interiors Landscape Design

18955 Anderson Parkway NE, Suite 231 PO Box 2553 Poulsbo, WA 98370
Phone: 206-842-6516 Email:
office@milesyanick.com

This file is not intended to be viewed directly using a web browser. To create a viewable file, use the Preview in Browser or Publish to Aabaco Web Hosting commands from within SiteBuilder.