Bainbridge Island Residence, Kitsap Co. WA

Open and elegant, this simple, sleek house design
features expansive, light-filled interior spaces with
very few walls to take full advantage of the views of
Puget Sound and the Seattle skyline.
Interior spaces are marked by partial partitions and
changes in elevation and ceiling heights. An
attractive chromium fireplace set in an exposed,
fluted concrete chimney sets a focal point in the
floor plan.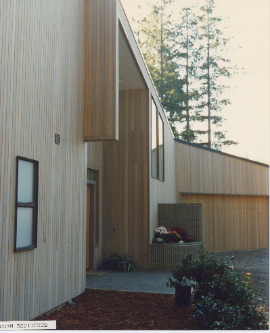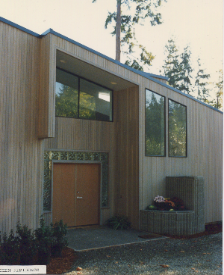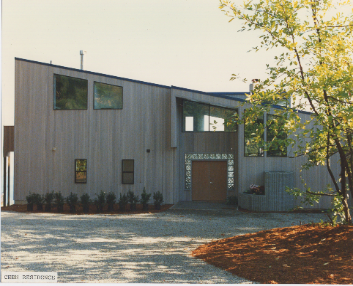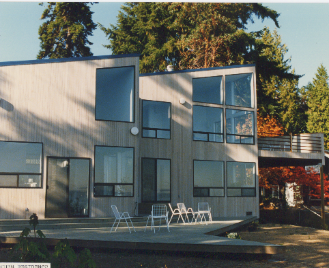 Miles Yanick & Company

Architecture Land Planning Interiors Landscape Design

18955 Anderson Parkway NE, Suite 231 PO Box 2553 Poulsbo, WA 98370
Phone: 206-842-6516 Email:
office@milesyanick.com

This file is not intended to be viewed directly using a web browser. To create a viewable file, use the Preview in Browser or Publish to Aabaco Web Hosting commands from within SiteBuilder.