Seabeck Residence, Kitsap Co. WA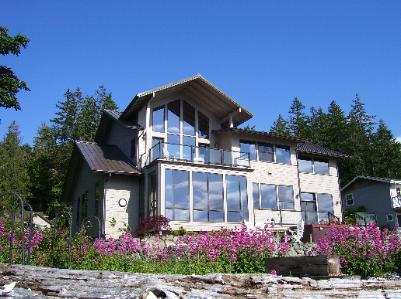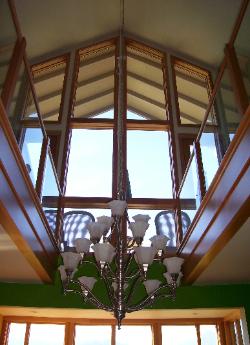 The West facade of this home features hundreds of square feet of glazing which frame
incomparable views of Hood Canal and the Olympic Mountain Range.


Size:

3,600 sq ft




Contractor:

Coyote Hollow Woodworks

Miles Yanick & Company

Architecture Land Planning Interiors Landscape Design

18955 Anderson Parkway NE, Suite 231 PO Box 2553 Poulsbo, WA 98370
Phone: 206-842-6516 Email:
office@milesyanick.com

This file is not intended to be viewed directly using a web browser. To create a viewable file, use the Preview in Browser or Publish to Aabaco Web Hosting commands from within SiteBuilder.