Seattle Remodel, King Co. WA

This gracefully remodeled home in the affluent Laurelhurst neighborhood of Seattle is
designed with authentic Federal-style architectural elements. Balanced symmetry, a formal
entrance, arched dormers, classic columns and ornamental cornices all render a true period
character. The house shows fine quality craftsmanship throughout with wood-panelled
rooms and coffered ceilings. A dramatic main entrance is graced by a curved stairwell and
open view to a second story gallery. The award winning kitchen is an efficient space,
custom crafted with detailed mill work, striae-finished cabinets and handmade tile.


Size:

4,650 square feet




Contractor:

Design Base, Bainbridge Island WA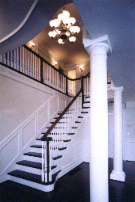 Testimonial from the owners:
"We are all settled into the new house. It is even better than we dreamed it would be! Thank you for
your hard work & expertise."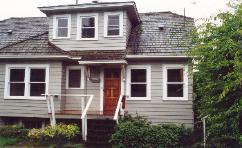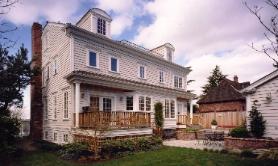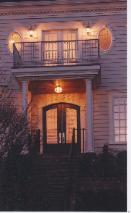 BEFORE

AFTER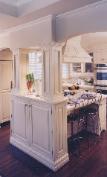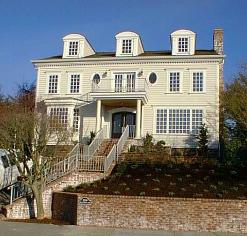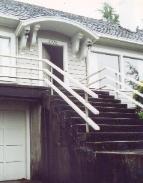 Miles Yanick & Company

Architecture Land Planning Interiors Landscape Design

18955 Anderson Parkway NE, Suite 231 PO Box 2553 Poulsbo, WA 98370
Phone: 206-842-6516 Email:
office@milesyanick.com

This file is not intended to be viewed directly using a web browser. To create a viewable file, use the Preview in Browser or Publish to Aabaco Web Hosting commands from within SiteBuilder.