Bainbridge Island Remodel, Kitsap Co. WA

This project was a remodel and addition to the residence of George Little and David Lewis,
renowned artists and garden designers. The design added a master bedroom suite and a
conservatory/dining area for the entertainment of their guests and exhibition of their art.


Size:

826 additional

square feet




Contractor:

Blumenthal Construction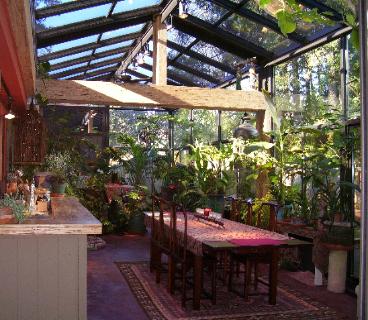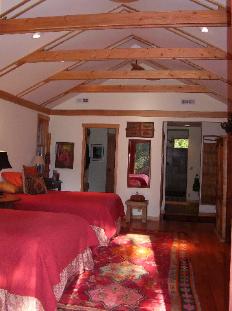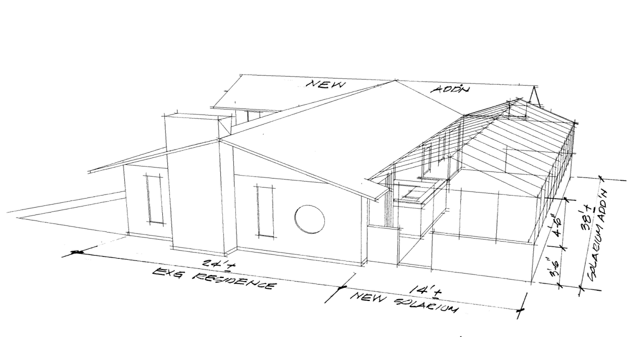 Miles Yanick & Company

Architecture Land Planning Interiors Landscape Design

18955 Anderson Parkway NE, Suite 231 PO Box 2553 Poulsbo, WA 98370
Phone: 206-842-6516 Email:
office@milesyanick.com

This file is not intended to be viewed directly using a web browser. To create a viewable file, use the Preview in Browser or Publish to Aabaco Web Hosting commands from within SiteBuilder.